Seabase – Background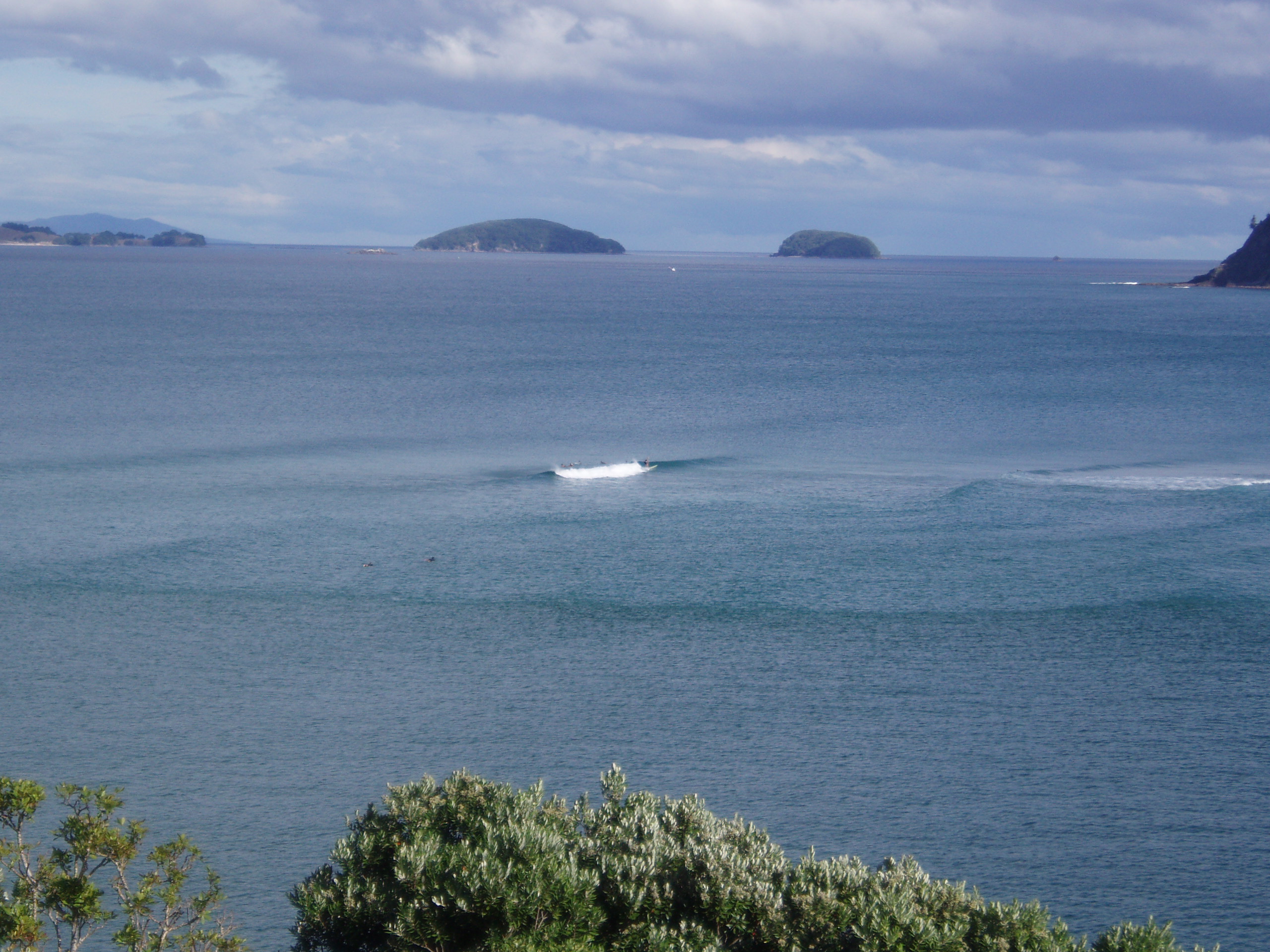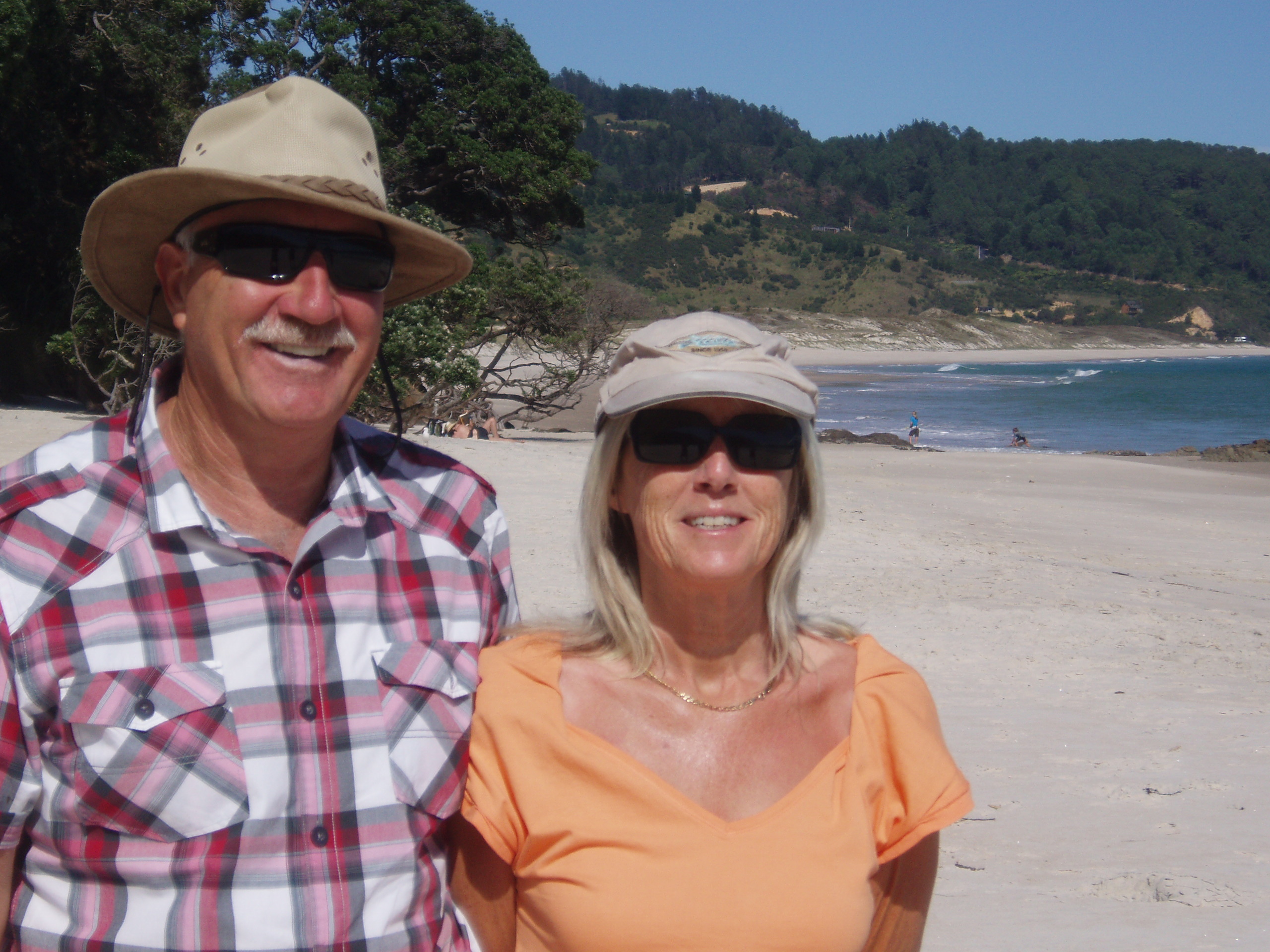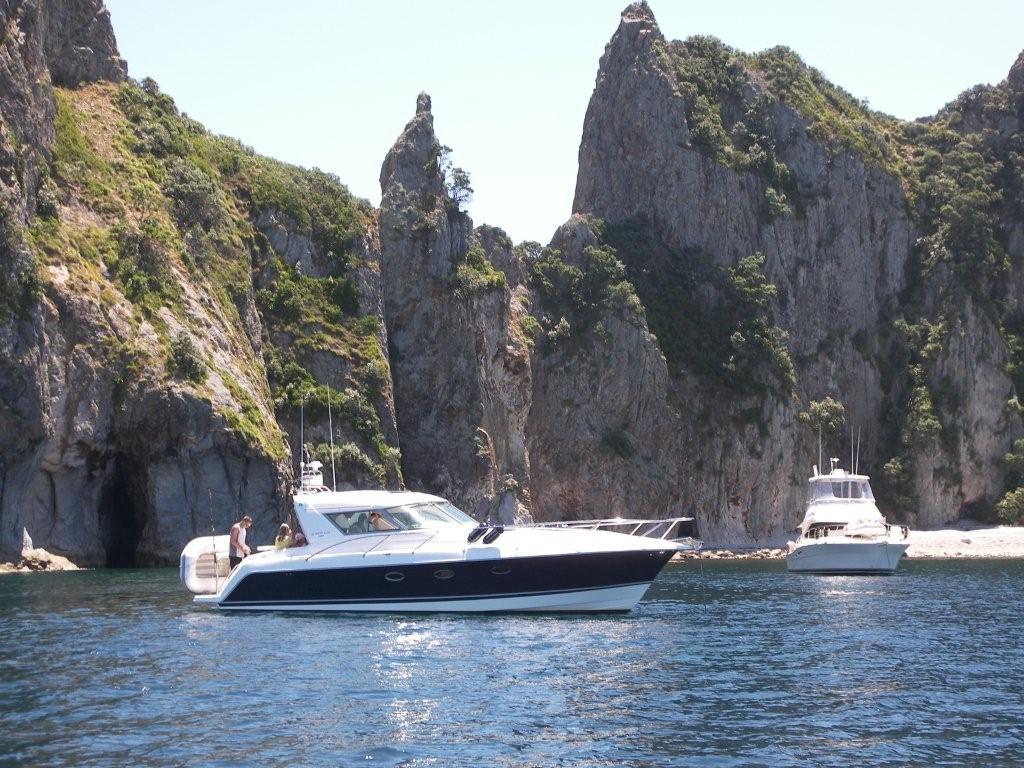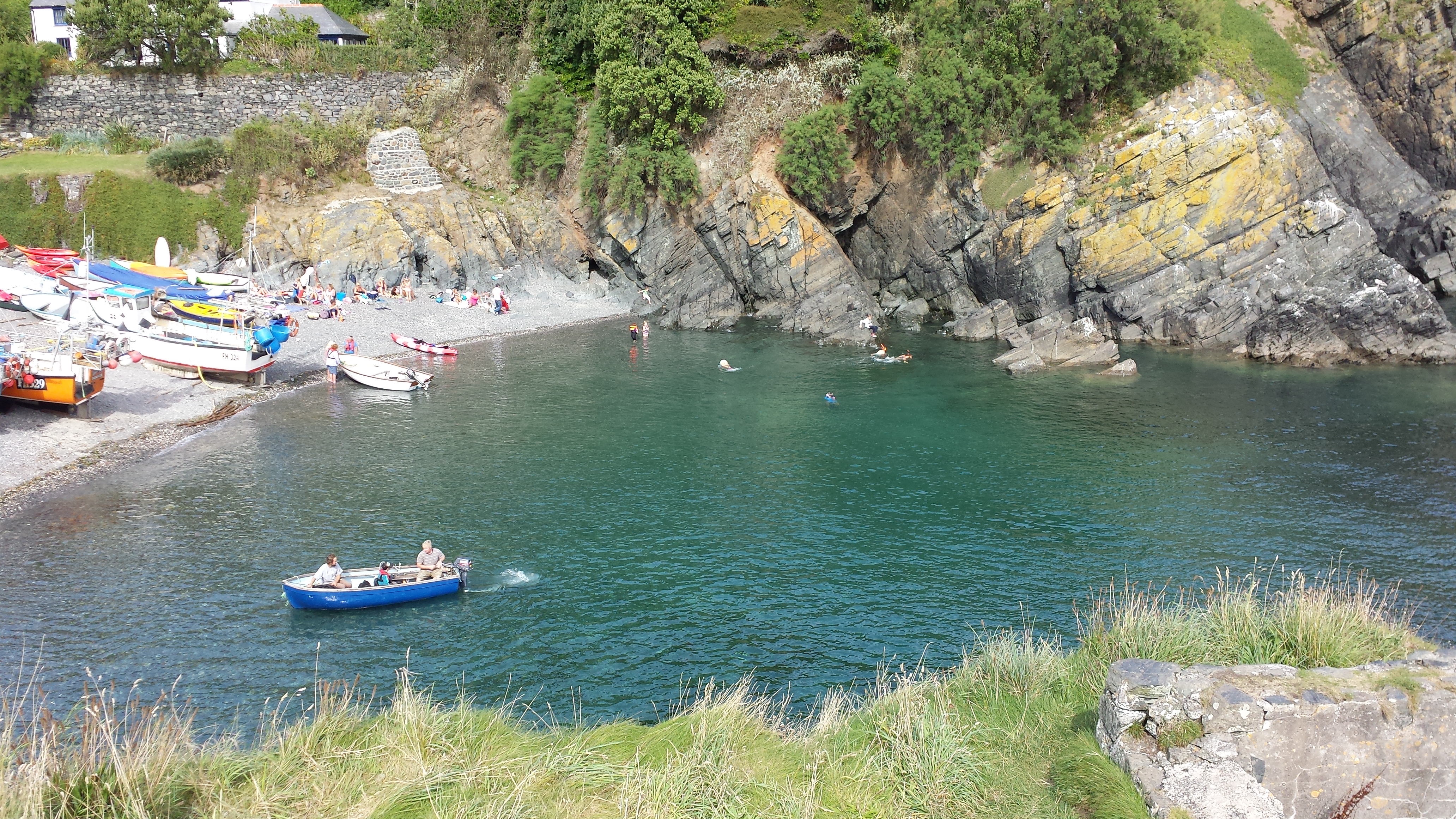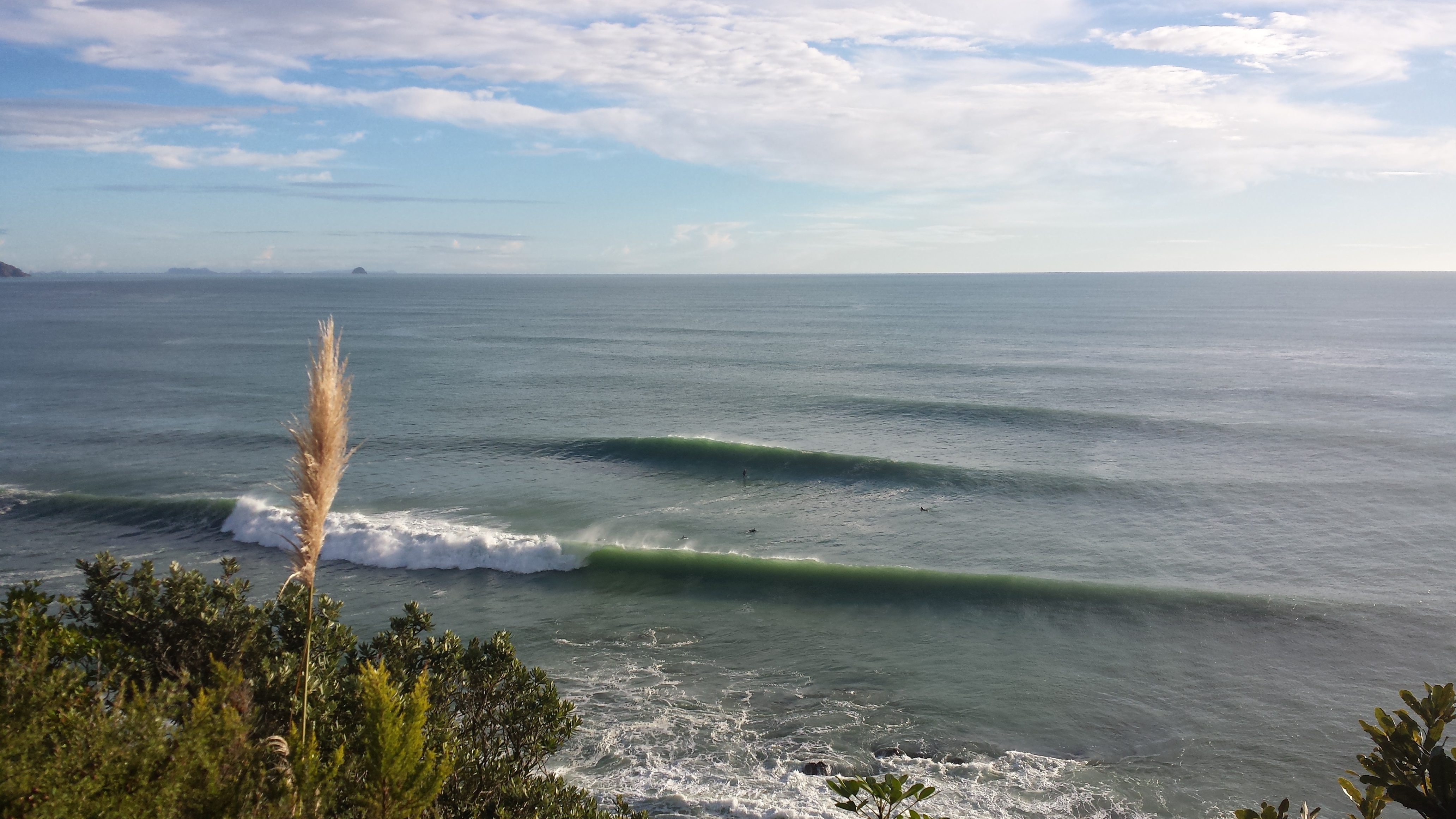 {"autoplay":"true","autoplay_speed":"3000","speed":"300","arrows":"true","dots":"true","rtl":"false"}

Background
Seabase is full of vibrant, creative, passionate personnel; a young, confident multi-lingual work force, many of whom surf. Seabase has hopefully personified all that is good about marine sports – its decent, ethical nature and its proud multi-directional approach to product manufacture, selection and placement based on one company-wide directive – quality. Seabase is very ably lead by the two managers; Pat leads in France, has been with us for eighteen years and speaks three languages fluently and Pani, the Managing Director in the UK and a true technical whiz-kid, started in 1998.
Based in Newquay, Cornwall in the UK, and Hossegor in France, Seabase distributes throughout the world.
The Founder:
"As a kid, in New Zealand, we lived by the sea. Getting beaten up by the surf while riding my rubber mat – big in the early 60's – was the single most exciting feeling I remember. At school, we had surfing introduced into the sports programme. I signed in to school at 8:30 am then bunked off to be in the water 30 minutes later, on my 9'06" Gordon Woods funded by my grand-mother.
My friend and I would drive to the surf in my '39 Ford (you could drive at 15 those days). At university, every spare moment was spent at Raglan – just a few of us in the early 60's. They kicked me out of University once, then twice. I finally became a teacher, lived by the sea, in the sea and taught at schools next the sea, beating the kids into the waves as soon as the school bell rang. My good friend and his wife went to South Africa. He called me one day in '72 to tell me about Jeffrey's Bay and Cape St Francis. Sick of going left at Raglan, I left everything. Working for Ford Motor Co near Jeffries Bay was a total blessing – deserted waves in those days, perfect Cape St Francis (even better than those in Endless Summer) and Seal Point, my favourite righthander. Ford SA finally gave me the boot after I wrecked one of their expensive pre-production cars. A ticket to the UK meant months surfing France, Spain, Portugal and Morocco. Near death in Morocco from severe hepatitis, I was in the back of a van with two books to read; the Collected Works of Bob Dylan – no truth there – and a small New Testament my grandmother had tucked in my bag. That saved me, physically and spiritually. I moved back to England, met Barbara hitch-hiking near Newquay in Cornwall and the rest is history – well, my history. The life I've lead and work I've done is all by the grace of God, to whom I give all glory and praise. Looking back, the ways He has directed me, lead me, protected me is beyond rational or earthly explanation. I could not have done it on my own. "Thy word is a lamp unto my feet, and a light unto my path". Psalm 119: v 105
In the UK, finally settled, my school and uni background and an interest in chemistry lead to a new resin – clearer and whiter than before – that kick-started Seabase in 1976. A few blanks from Clark Foam grew into container loads, and here we are Barbara and I, forty-two years later, enjoying this blessed company Seabase in stunning Cornwall, while still returning to my beloved New Zealand home in the Coromandel every English winter to catch up with our much loved kids: our beautiful daughter, son-in-law and their kids in New Zealand, and our surfer son and daughter-in-law as we pass by their home in Bend, Oregon, USA.
Life has been one mighty blessing."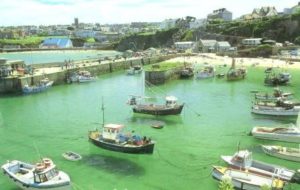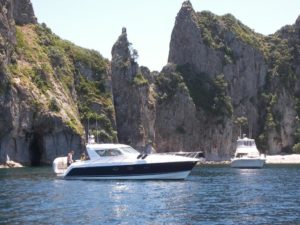 Newquay Harbour, Cornwall, England                      Melben – our boat in New Zealand, in the middle of  an ocean volcanic crater off the Coromandel Coast.