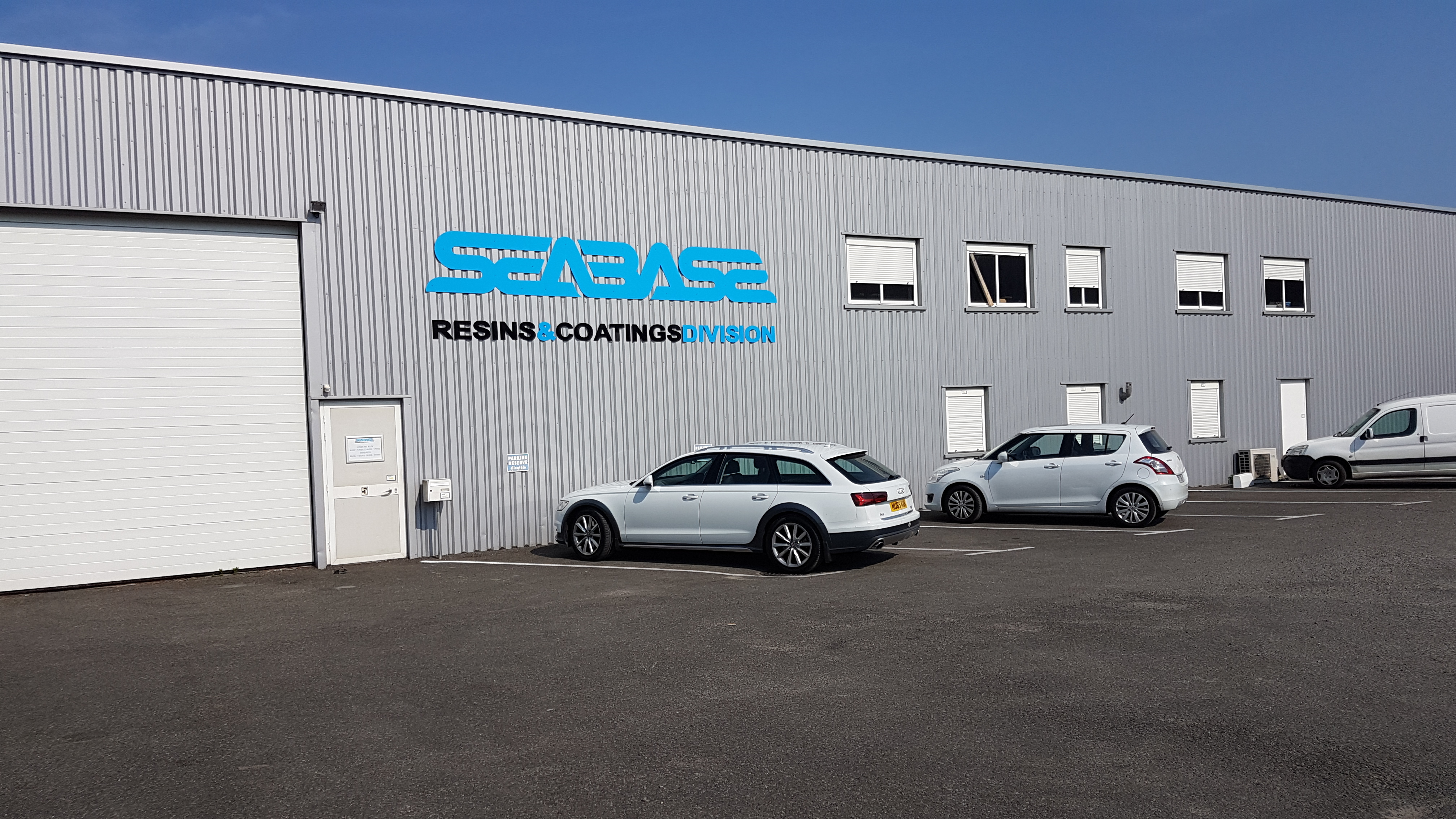 Seabase and own Brands.
Seabase sells famous brand materials – US Blanks, Hexcel cloths, FCS fin systems, Silmar Resin, Resin Research Epoxies – plus other well known brands like Farecla, True Ames, Skin Alive and others.
However, after 40 years experience, and with our background in chemistry and knowledge of production, we sometimes think we know better. Its not from arrogance, just a few changes, subtle inputs, fiddling with and micro-feckling of products that we register, or secure rights too, and pass on as best we can.  We then work with manufactures to get products made to our design or specification, resulting, for example in our Beyond range of brilliant surf accessories, and our Seabase branded fibreglass and resins.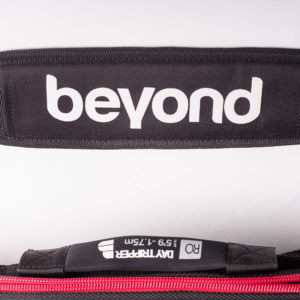 We couldn't imrove on the top qulity brands – US Blanks for example. They are the epitome of quality. More than 30 years ago we collaborated on better fiberglass and finishes with Hexcel in France. The result: stronger fibreglass, cleaner cloths, brighter finishes. Our ISO 7X, the original Isophthalic clear resin, was designed by us when we found we could optically brighten and UV stabilise a stronger and more flexible version of the polyester resins popular in manufacturing. That evolved to become the big selling ISO 10X as we made changes. Lately, under the Seabase brand, we have worked with smart young chemists to offer a complete new range of Marine Resins Called Marine LR 10M, and Seabase QS 10M Polyester Resins with methacrylates that make them tough, very UV stable, flexible and highly production compatible.  The Marine LR 10M is Lloyds Approved for all marine construction and repair. The new Roof LR20M is a top quality, great value roofing resin, designed for efficient and effective GRP roofing. Even our Seabase General Purpose Resin is very top quality, ensuring whatever you use it for, it will not let you down.
Trust us. We stand fully behind every product we sell across the ranges. Everyone comes with our fullest quality guarantee – guaranteed!